Stroll in Budapest – Reserve your hotel in Budapest
The History:
Eastern Europe, is very tendentious. Only two hours of plane, for a very moderate price (between 50 and 100 euros with the company skyeurope) you can go and visit the Hungarian capital called the pearl of the Danube.
The river separates Buda (right bank), where is the historical city, and Pest (left bank), the more modern city. If Budapest still carries traces of the communist past, it shows a true revival with the rehabilitation of old buildings, the construction of the buildings to the ultramodern design and the refitting of the infrastructures.
Admittedly, the monuments to be visited are not as numerous as in Rome, but the visitors can benefit from calms to saunter in the parks and along the Danube. It is the moment to discover this city still not very expensive and still in a full transformation.
Map of Budapest
The Cathedral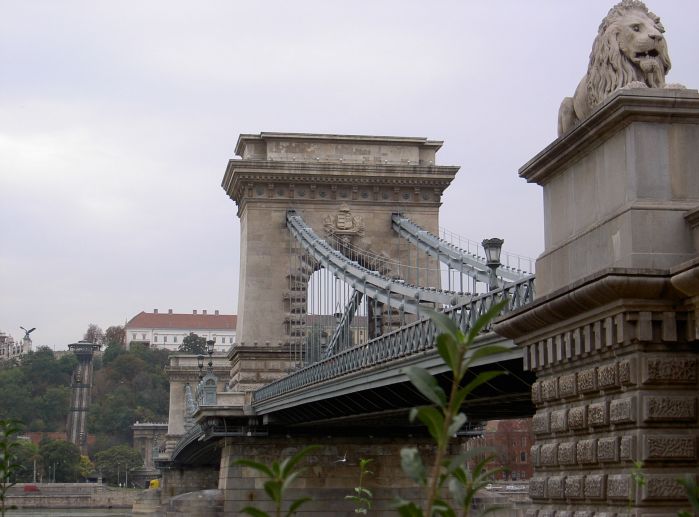 Bridge of the chains, symbol of Budapest