The first stop of our trip to Venise Italy
Chamonix
Chamonix-Mount-Blanc, called Chamouny at the XIXe century, is a common Frenchwoman, located in the department of Haute-Savoie and the Rhone-Alps area.
Known universally, Chamonix is very appraisal of the amateurs of alpinism and the sports of mountain. It is a very cosmopolitan city. The inhabitants are called the Chamoniards and the Chamoniard ones.
Called Chamonix in the current language, the city is located at the north of the Alps, the foot of the solid mass of Mont Blanc and close to the point of harmony of border of France, Switzerland and Italy. Chamonix Mont Blanc is the fourth larger commune of Metropolitan France in surface with 245 km².
The top of the Mount Blanc (4808,75 meters) is not located on its territory but on that of the commune of Saint-Gervais-les-Bains close of the limit between the two communes. Several tops of more than 4000 meters are in Chamonix: the Green Needle, Large Jorasses, the Tooth of the Giant, the Which cursed Mount and the Mount Blanc of Tacul. The town of Chamonix is frontier with Switzerland and Italy.
You can follow me to my itineraries, this is the first stop of my travel to Italy.
Chamonix
Sea of ice in Chamonix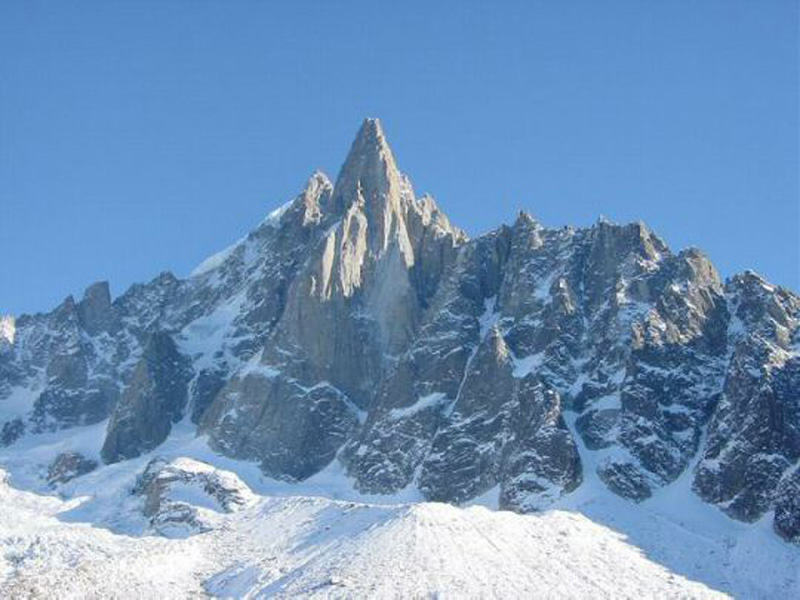 The drux chamonix

Smoked quartz of the solid mass of Mont Blanc – Chamonix
Zara in Chamonix