Fes and Istanbul, two escapades for All Saints' day!
Istanbul, so far, so near
Constantinople, Istanbul… these names evoke the Eastern power and record. Future capital apitale European of the culture in 2010, Istanbul did not lose anything of its last splendour. One unloads with in this city in the steps of Pierre Loti, nourished myths attached to Byzance and brilliant quoted of Soliman the Magnificent. In turn Roman, Byzantine, Christian, laic Moslem woman then, it keeps many testimonys of her splendour passed, when it chaired the destinies of one hundred people, Balkans to the Persian Gulf and the Caucasus in Egypt.

Blue Mosque, Instanbul
Istanbul, Saint SophieToday, Istanbul lost its statute of capital, but it remains the window of Turkey on Europe. In 2010, it will be "Capital European of the culture". After the rural migration of the peasants of Anatolia, Russians, Ukrainians, Bulgares and Uzbek revive antiques shopping streets. The effervescence which one feels in this mégapole at the frantic rate/rhythm must much with this mixing: innumerable trades of street, troops of employees going to work, infernal circulation, scents frays of the markets. The city gives the impression of an urban monster, animated by the to and from of the boats on the Bosphorus. But Istanbul spares pauses, brackets… It is by tasting a fish roasted on the quays, by going up the Bosphorus in boat, by smoking the narghile or by tasting sprinkled meze raki that you will approach the daily reality of Stambouliotes.
Blue Mosque Istanbul
Practical note: To leave:
Turkish Airlines propose several daily flights from Paris and Brussels several flights weekly from Geneva, Strasbourg, Nice and Lyon to Istanbul.
Time difference: + 1 hour compared to France in summer as in winter.
Language: Turkish
Currency: New delivers Turkish (NLT) 1 euro = 2 N.L.T.
Climate: In summer, the city has a hot and wet climate , in winter, good weather makes place with a small very refreshing drizzle and a few days of snow.
The Grand Bazar Istanbul Turkey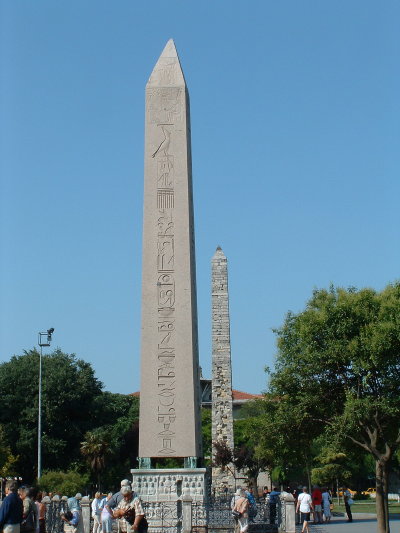 Istanbul
Istanbul Architectures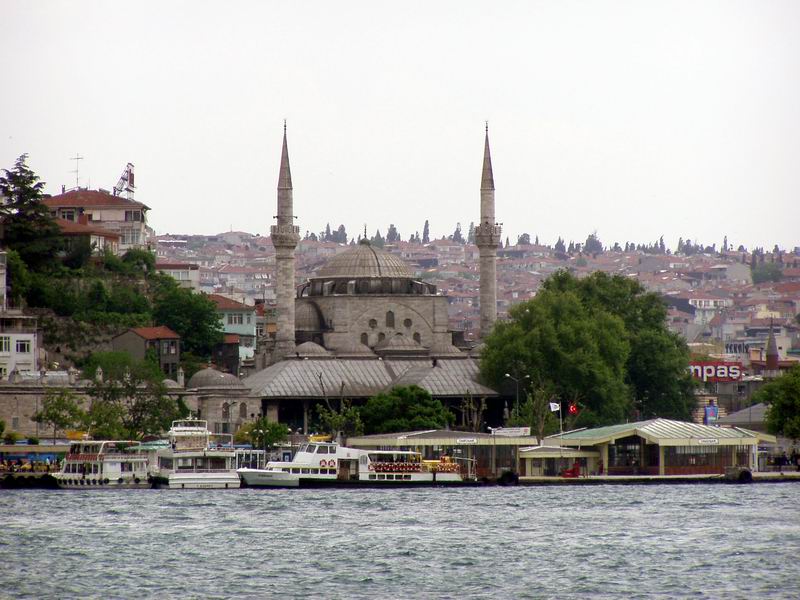 Istanbul Bosphore